👋 Hi, my name is Max and I'm an iOS Engineer.
10+ years in software engineering of web and mobile applications, successfully solving both technical and user problems at all stages of product creation.
4+ years in mobile development for iOS. Experienced in iOS app architecting (MVVM+C), client-side optimisations and complex UI creation. I use SwiftUI in production.
Word Deposit founder. Triumph Labs iOS Engineer.
I write articles about technologies, patterns and frameworks in iOS.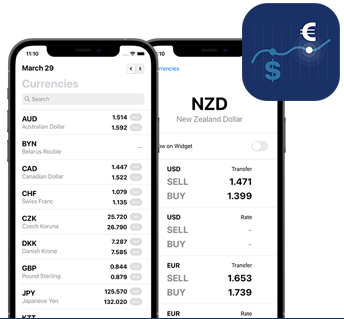 Currency Rates iOS App + Widget
Simple currency rates application on SwiftUI with Today Widget extension
SwiftUI, Combine

Swaper App. Investing.
The Easy Way →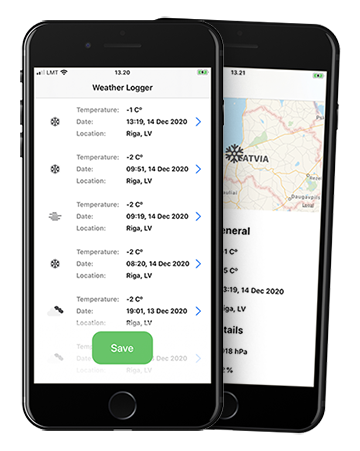 WeatherLogger
iOS application saves weather conditions for your current location
Swift, UIKit, MapKit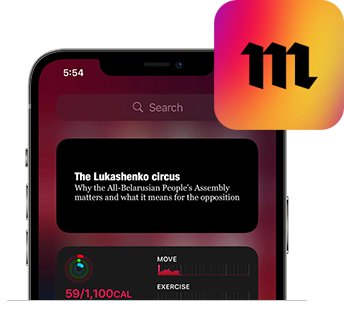 News Feed App
Experimental application with widgets
API was taken from meduza.io.
Swift, UIKit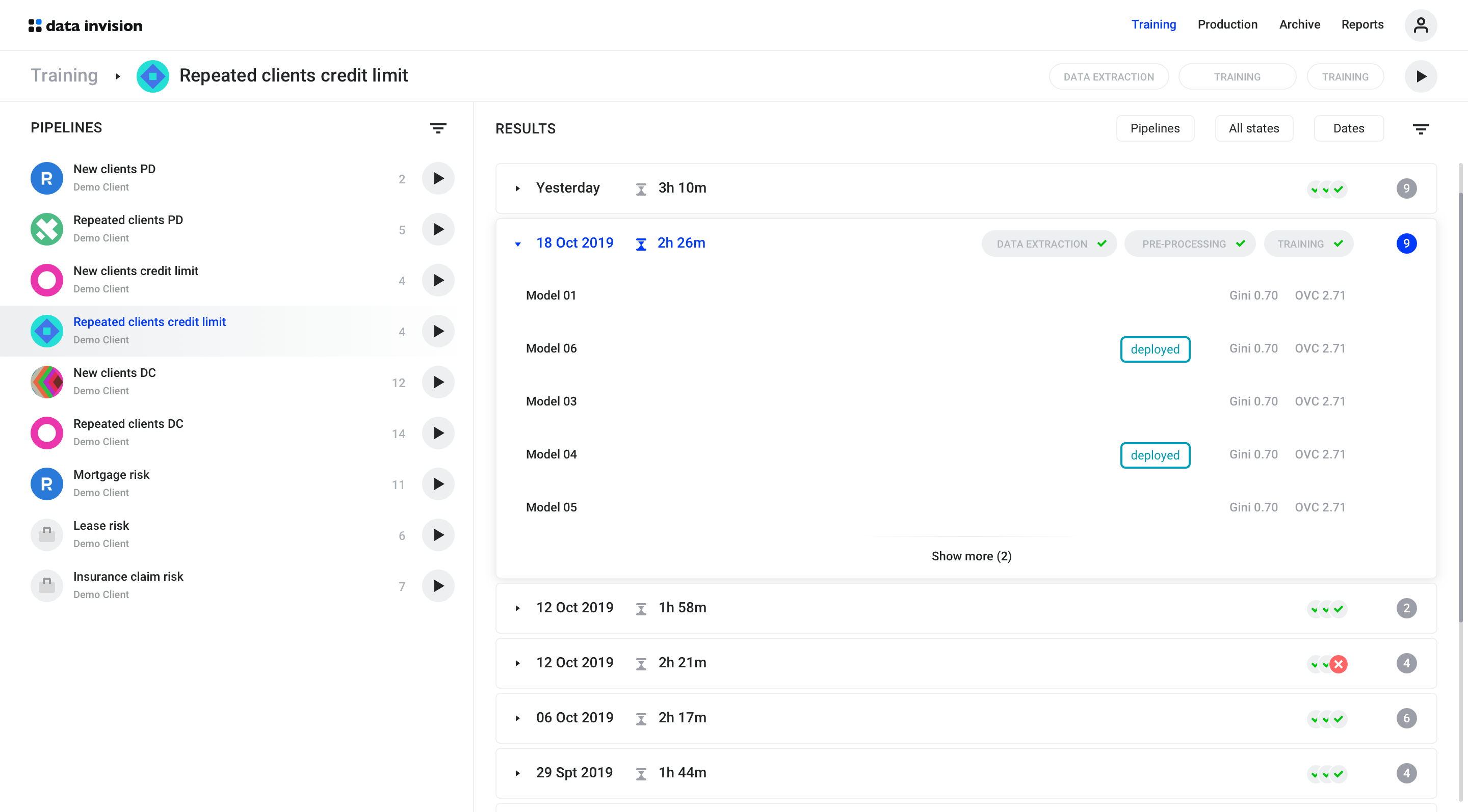 Data Invision
We make your data serve you →
Archive
Restpen.
Design Community →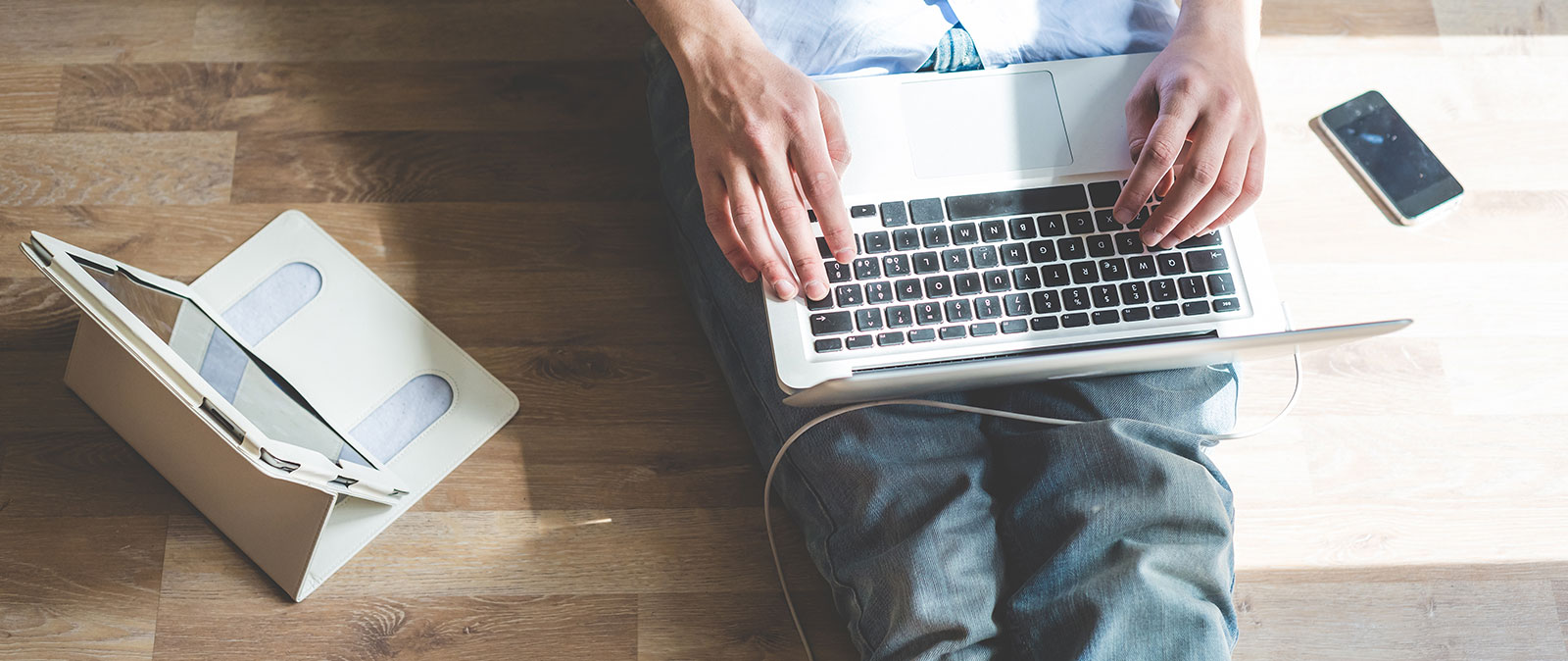 Holloway. Reliable knowledge shouldn't be hard to find →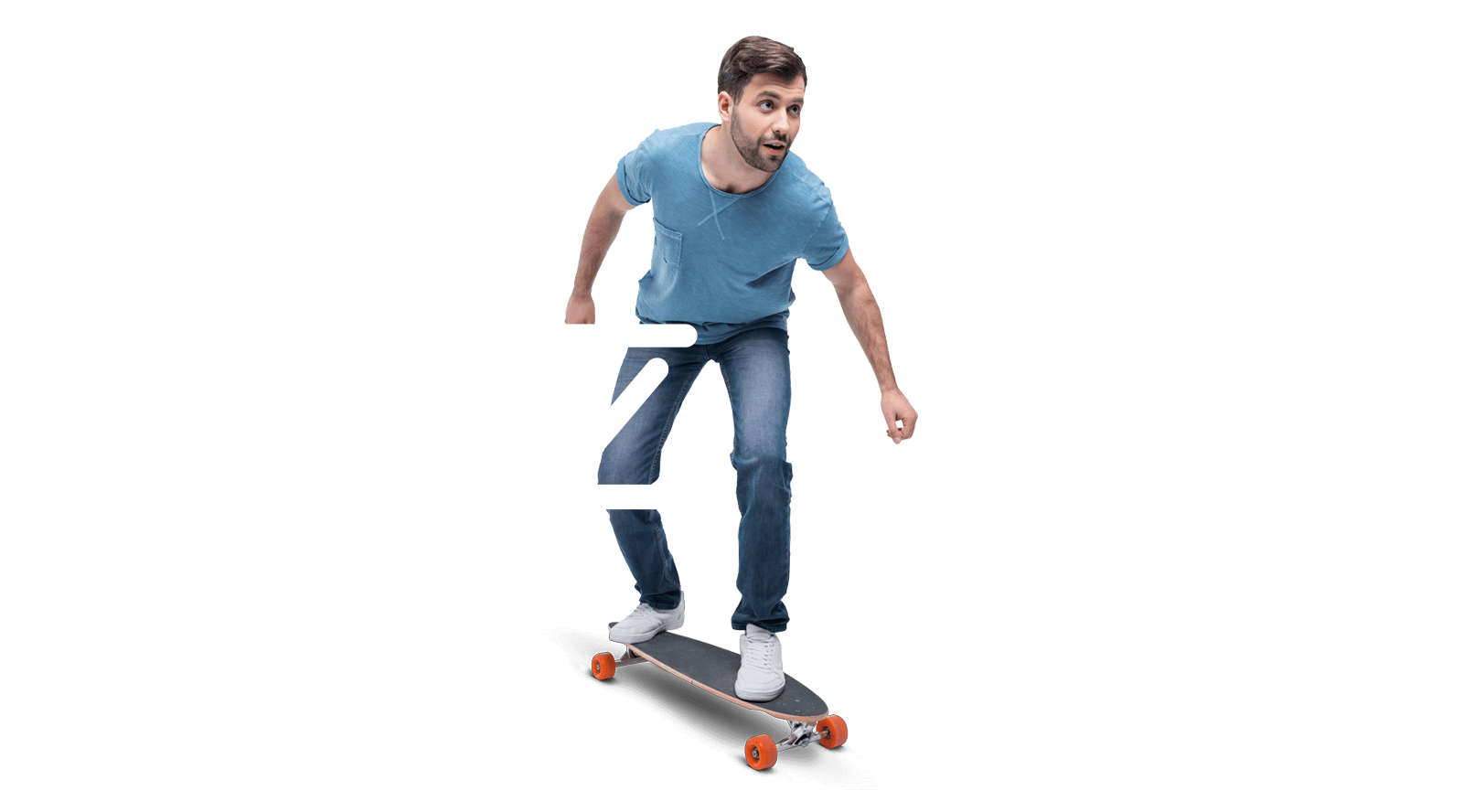 Archive
The fastest way to get money →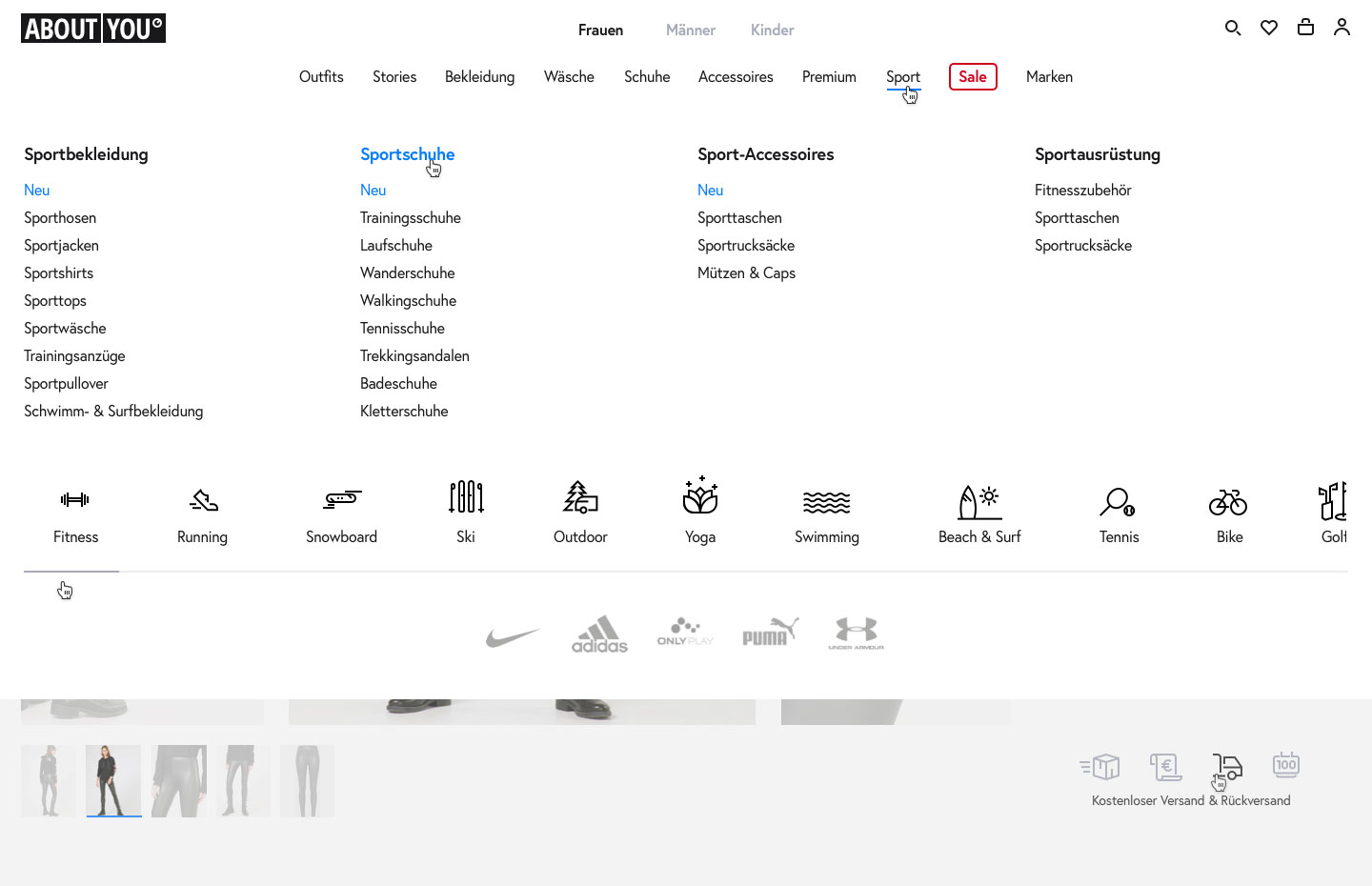 Archive
About You.
Design Concept →